Best Spa Salon in Lucknow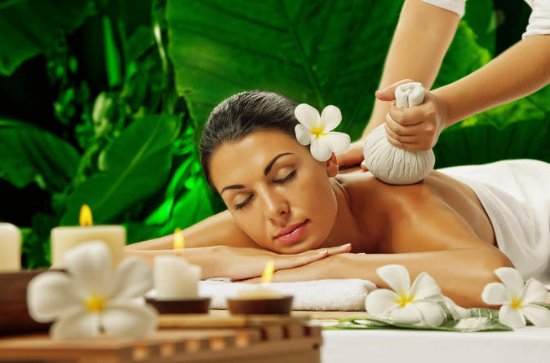 Spas aren't only luxurious things, it has been a necessity nowadays as spa totally rejuvenate and nurture our body to deal with day to day snags. Professionals of Best Spa in Lucknow help their patrons in dealing with their busy and tiring lifestyles.
The use of herbal oils, decoctions, aromatherapy, facial wraps in these Spa Treatments – lay down very beneficiary impact on patron's body. Although the ingredients of every spa treatment depends on the need and requirement of every other client.