Best Bridal Makeup in Lucknow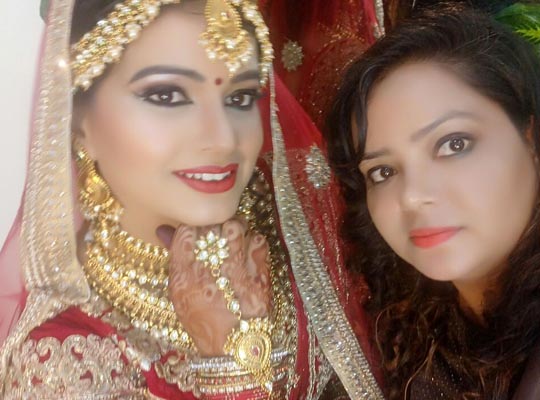 Everybody needs to look great, particularly when it's a great opportunity to party. We offer all sort of gathering cosmetics to our benefactors,light cosmetics to splendid cosmetics we give all style of cosmetics which will suits your prerequisites. Our master cosmetics craftsman makes a search for your Bridal gathering that will upgrade and highlight their elements.
Who has 20 minutes to put on a full face of cosmetics this season of year? Rather,attempt one of these get-exquisite snappy arrangements from Best Bridal Makeup in Lucknow, who is the co-designer of Mohini makeover.